We are celebrating half a century. Many years, someone would say. Although age reflects maturity, it also shows numerous achievements.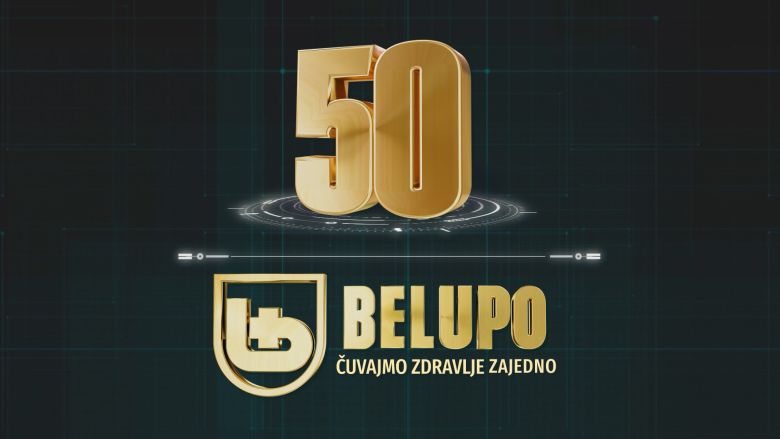 The older we get, the more we believe that all the stars have to align in order for us to be happy. Happy people live in their current circumstances and adapt their attitude accordingly. Every day brings us a spark of joy or a glimpse of happiness if we truly look for it.
Employees at Belupo have been living their moments of hapiness for half a century, and this year, 2021, they are celebrating Belupo's 50th birthday.
Our golden years are behind us. Many acknowledgements strengthened us in times when we needed support, but also gave us the motivation to build the future. Today, Belupo is a part of almost every Croatian home and is present in 18 European markets. Together with our employees, but also friends and partners, we have been celebrating common achievements for 50 years, living the same values, sharing the same uncertainties and preserving health and life.
In the following link we bring you our first video in a series of videos and infographics in which we recall significant events and important facts from our half-century tradition.
The video is called "Our name - our history" and we share it under the corporate slogan of "Keep our health".
Happy birthday Belupo!