100+

MIL.
units


5,6+

MIL. EUR
invested in research and development (2020.)
1300
employees


18
foreign market share in total sales
---
responsibility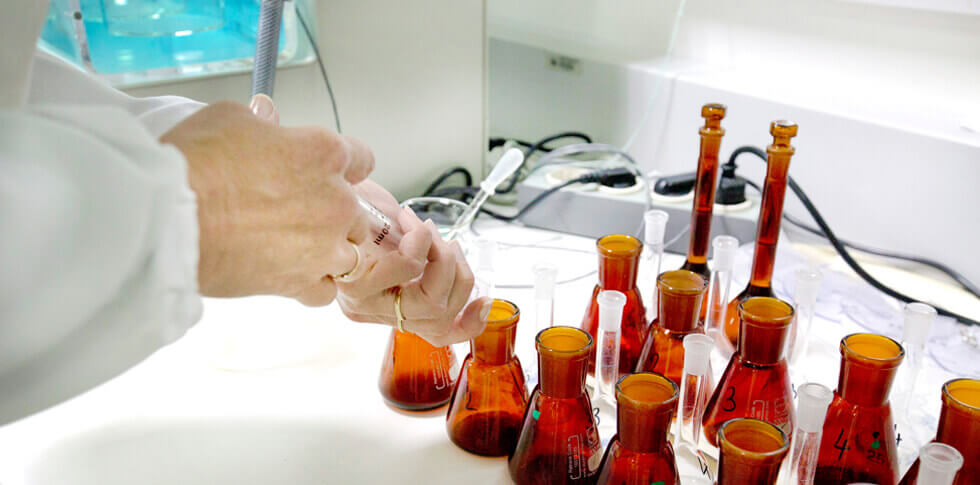 research and development
Belupo develops, improves and produces prescription drugs and non-prescription products (prescription drugs, herbal and dietary products).
find out more

>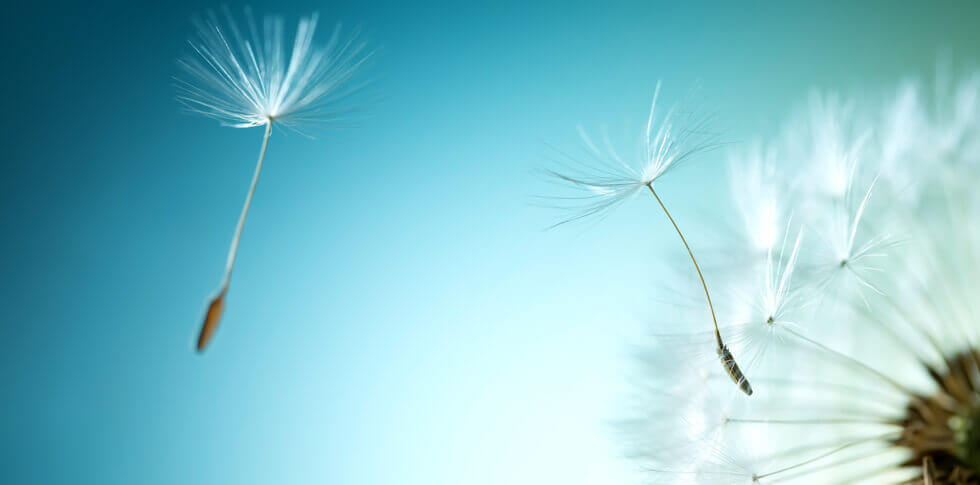 ecological strategy
For our products to find a safe way to consumers, we founded a highly professional development team that applies the most modern methods used worldwide.
find out more

>
---
Career in Belupo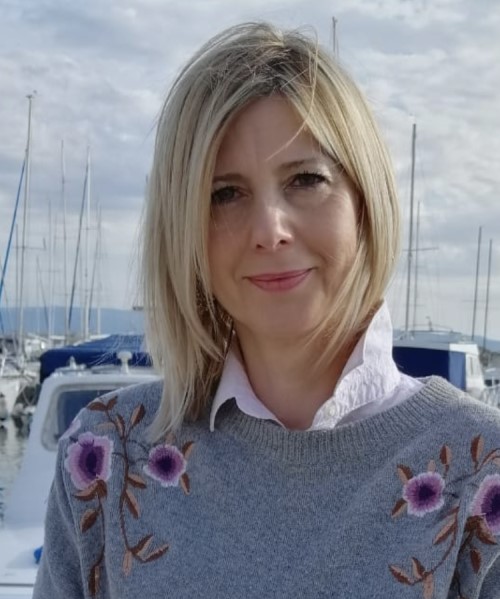 "At Belupo I was welcomed by kind, hardworking and experienced professionals who helped me fit into the team very soon. I am happy to be part of the team and grateful to my coworkers for providing me with support and being helpful. Good organization is very important in our work, which is why all team members need to be flexible – I am happy to say we work great together, which is very important for our performance." Sanda Tadinac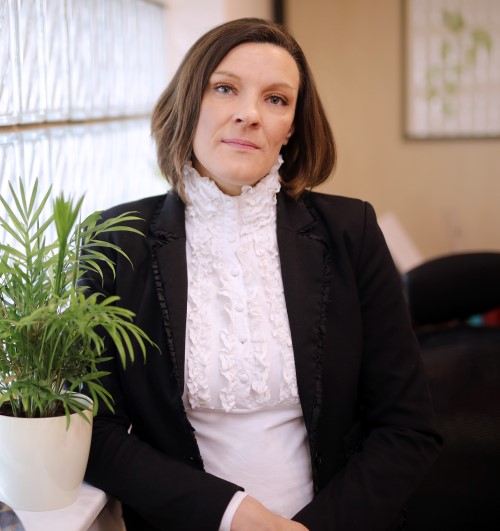 "As an employer, Belupo gives its employees a feeling of security, stability and pride. I am very proud and honored to be part of one of the most promising and successful companies in Croatia. I am satisfied and happy to be working in such a healthy organization fostering good professional and private relationships, good communication and, above all, teamwork – sharing knowledge and helping and respecting each other." Valentina Jakopanec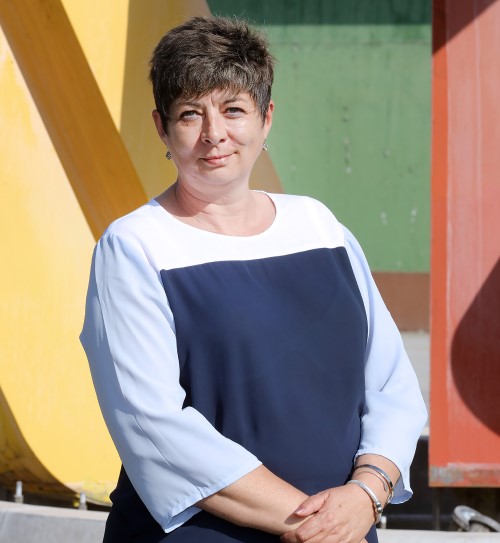 "To me, our Belupo is more than a job, a place where you earn a living. I feel special and privileged to be working here. This feeling of belonging is very important because I think this is what drives you to give it your best." Tatjana Keser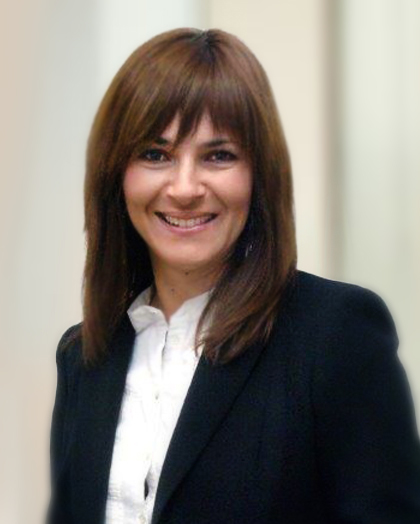 "Each day is a challenge at a new job, where I constantly learn and get opportunity to overcome my own limits" Ivana Bara
"My employment at Belupo coincided with the last phase of implementing new business processes – aggregation and serialization of medicines, so I found myself in a very dynamic setting with challenging tasks that needed to be completed. My coworkers who prepared this extensive project were the best mentors, selflessly helping me learn and be involved in the final phase of a unique and complex project." Domagoj Ljubić