Belupo's new corporate video has been published these days. It is available on our corporate website ..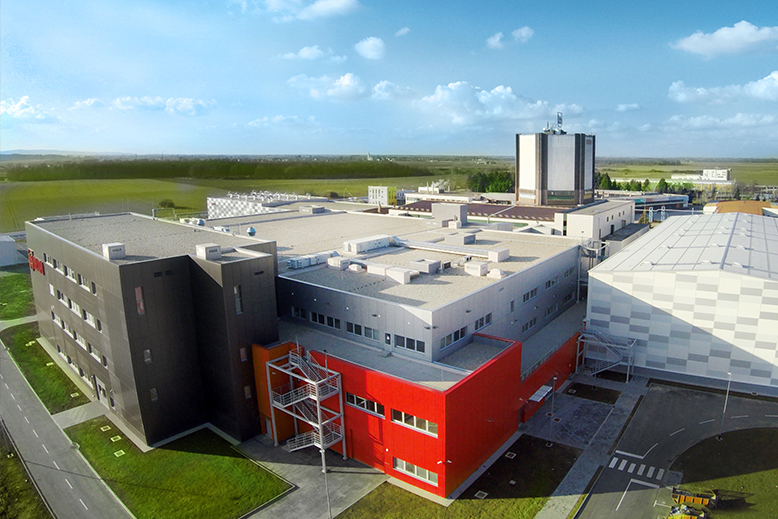 Belupo's new corporate video has been published these days. It is available on our corporate website and the Company's intranet via the following link: BELUPO 2020 EN - Corporate video
In addition, the corporate video will be part of the electronic signature to be used by Belupo's employees: we thus become our Company's ambassadors and share through our e-mail the most relevant information about the Company's business and activities with various interest groups – contractors, business partners, investors, and future employees of the Company.
The highly developed corporate values are an important factor that allowed Belupo to conduct its business successfully across a broad area. The video provides an abundance of information about our Company's business. Of course, it shows all groups of Belupo products that we create on a daily basis in our new modernized manufacturing and technological facilities. As an irreplaceable factor, Belupo's employees create Belupo products through hard work and commitment and build Belupo' name – they will now have a video to show what work and life in Belupo are like as part of their signatures.
As we approach Belupo's major anniversary, the video shows how we have grown for the past fifty years. Events and crucial information tell a story of how Belupo's manufacturing activities have evolved and of its strategy. Through a brief presentation of our history, all Belupo's contractors and business partners will be able to learn about Belupo's present stable positions. Based on that position and its performance, Belupo is presented in the video to investors as a secure company with a promising future in the demanding pharmaceuticals market. Our present and future employees will recognize our common focus on good interpersonal relations and Belupo as a synonym for success.
Such an abundant, substantial and useful account of the Company presents our work in a simple and convenient way, while being modern and appealing visually.
Remain part of Belupo and peak into our corporate video – a summary of Belupo's activities and business.