Representatives of Belupo's Business Development and Purchasing visited the world's largest pharmaceutical industry trade show held in Frankfurt from 1 November to 3 November 2022, which has become a tradition for them.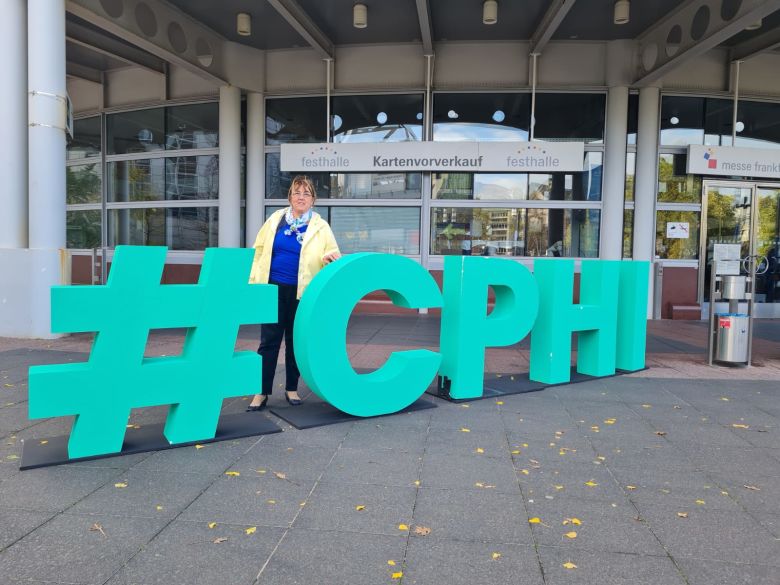 Every year, CPhI Worldwide brings together the entire pharmaceutical realm, represented by manufacturers and suppliers of materials intended for the production of medicines and food supplements, drugs, medical engineering solutions and equipment, as well as services associated with the development and clinical trials of medicinal products, exchanging innovating ideas and using their best efforts to make improve therapies and make medicines more available to those who need them.
Over the past two years, Belupo expanded its business to 9 new Western European markets and is currently operating in a total of 27 markets, which is why this year's traditional event was an opportunity to reinforce relationships and exchange experiences with our valuable present and future partners – customers, suppliers and friends within the industry, as well as to make new contacts to allow us to pursue future business cooperation arrangements in the global pharmaceuticals market.