Belupo's Management Board has appointed Petra Miškovičova, holding a PhD degree in Analytical Chemistry, Director of Belupo's Representative Office in Slovakia.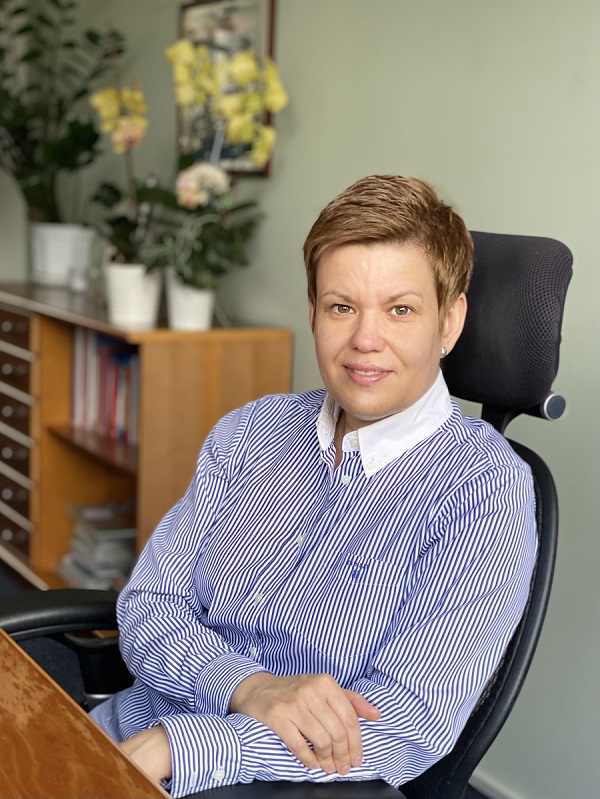 Petra Miškovičeva has accumulated years of experience in the pharmaceuticals business.
She has built her international career by starting as a Medical Representative at Schering AG and eventually reaching the position of Product Manager at Krka, Ivax, Teva and Egis.
In these companies, she was responsible for managing ranges of diabetes and cardio drugs and introduced new molecules to the market.
Miškovičova was employed by Belupo's Representative Office in Slovakia's capital city of Bratislava 10 years ago as a Product Manager responsible for its full range of medicines – dermatological, cardiological, urological and OTC products.
Petra's first project was the launch of Zaraceta.
This Belupo's product presently ranks third in the market and, thanks to her knowledge and commitment, Belupo is now a leading marketer of dermatological medicines.
Miškovičova has launched many other Belupo products as well – Belakne (adapalene), Belokast (montelukast), Viner (sildenafil), and many others.
"We have worked together to create an excellent team of experts, introduced new molecules to our portfolio, and are constantly improving the structure of our organization to make it as efficient as possible," said Petra after being appointed Director of the Representative Office, adding that she was looking forward to new challenges, plans, strategies, innovations, and anything else that may generate better results for the company.
We wish Petra and her team plenty of professional success and personal satisfaction.